Last summer at our neice's highschool graduation, our son picked flowers and gave them to not one but two seperate girls.
oooooo, he's going to be trouble!
Girl # 1 was perfectly happy...
Girl # 2--- you can see him mug for the camera on his way over: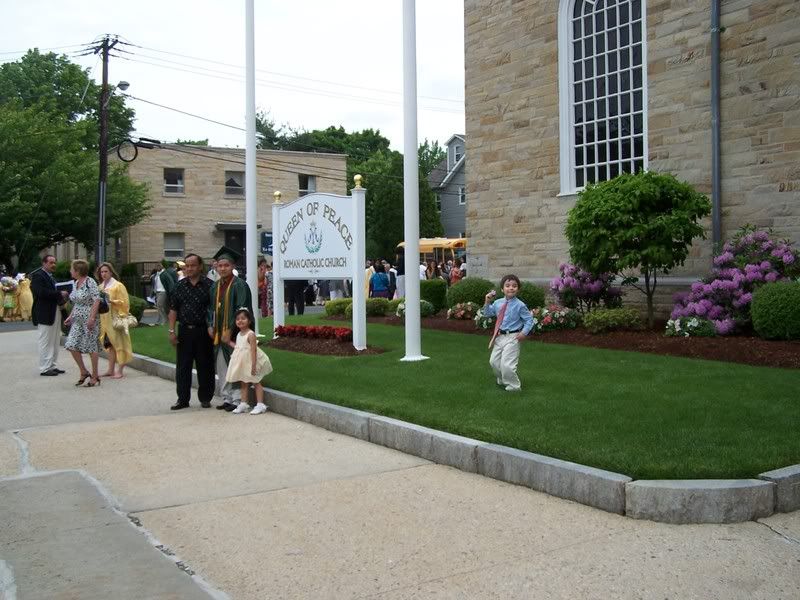 and then he gives it to her: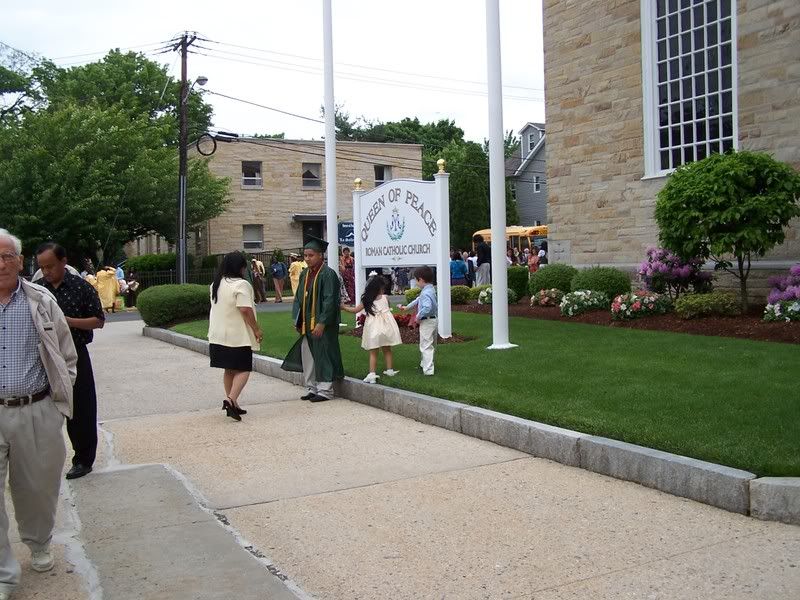 and then they invite him to be in their family photos with them...
_________________
Chloride and Sodium: Two terribly dangerous substances that taste great together!